Video Distribution is the fastest growing option people are including in their new homes. Only Crestron's Total Home Technology does it right. Forget having cable boxes or satellite boxes in every room of the house. Centralize those boxes in one equipment location and clean up the clutter in the rooms. Now you can watch any cable box, AppleTV, or Blu-Ray player anywhere in the home at any time. Imagine recording a show from your bedroom one night as you start to fall asleep, and finishing that show in the living room the next day. Supervise what your children are watching at all times with the touch of a button. Throwing a football party? With distributed video you can have all your TV's play the same channel simultaneously. The possibilities are endless.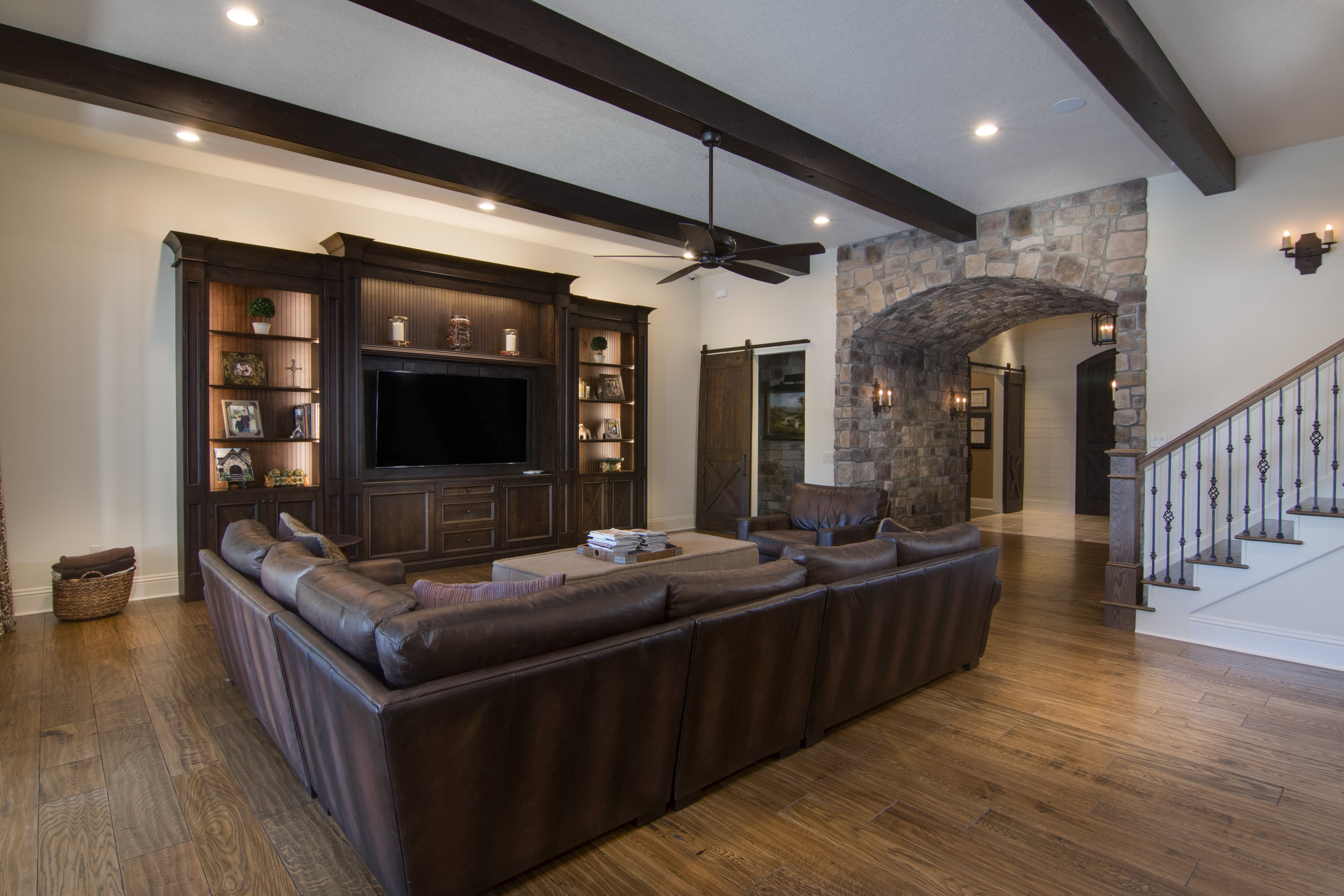 Today there are many options for high quality video distribution systems. From HD to 4K Ultra HD, we can provide a solution that better suits your needs and budget. Streaming systems have significantly reduced the costs while providing more flexibility and options than ever before. Please give us a call and we'll be happy to explain all of the details of our systems.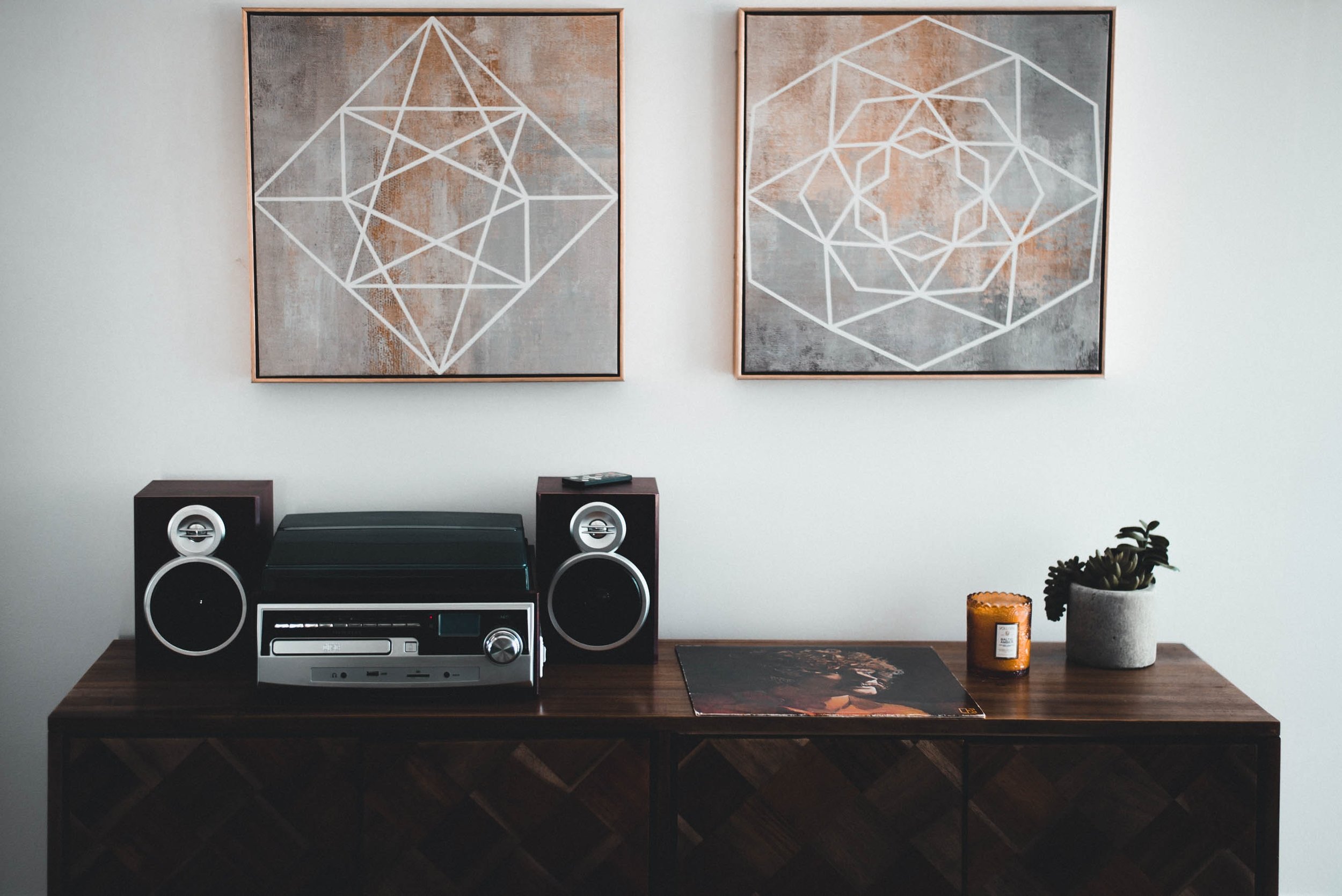 Music - everywhere. Listen to the news in the mornings while preparing for the day, some classic rock while performing daily home chores, a little smooth jazz while enjoying dinner with your family, or soft classical late in the evening. Often when we think of music in the home we think of the great dinner parties with friends or birthday bashes for our children, and we forget just how wonderful the everyday use is of having the ability to listen to music at the touch of a button, anywhere in the home. Enjoy whatever you like, when you like it.
Distributed Music has become a standard in new homes. It has been listed as one of the top ten items homeowners look for when selecting a new home by many consumer electronic magazines. Once you experience the benefits, you too will see why this option is such a great addition to any home, and these systems have never been so affordable! So sit back, relax, and enjoy the music. You deserve it.